I'm now on my 3rd term of Patreon! I didn't know what to expect from it in the beginning but I'm really enjoying it so far!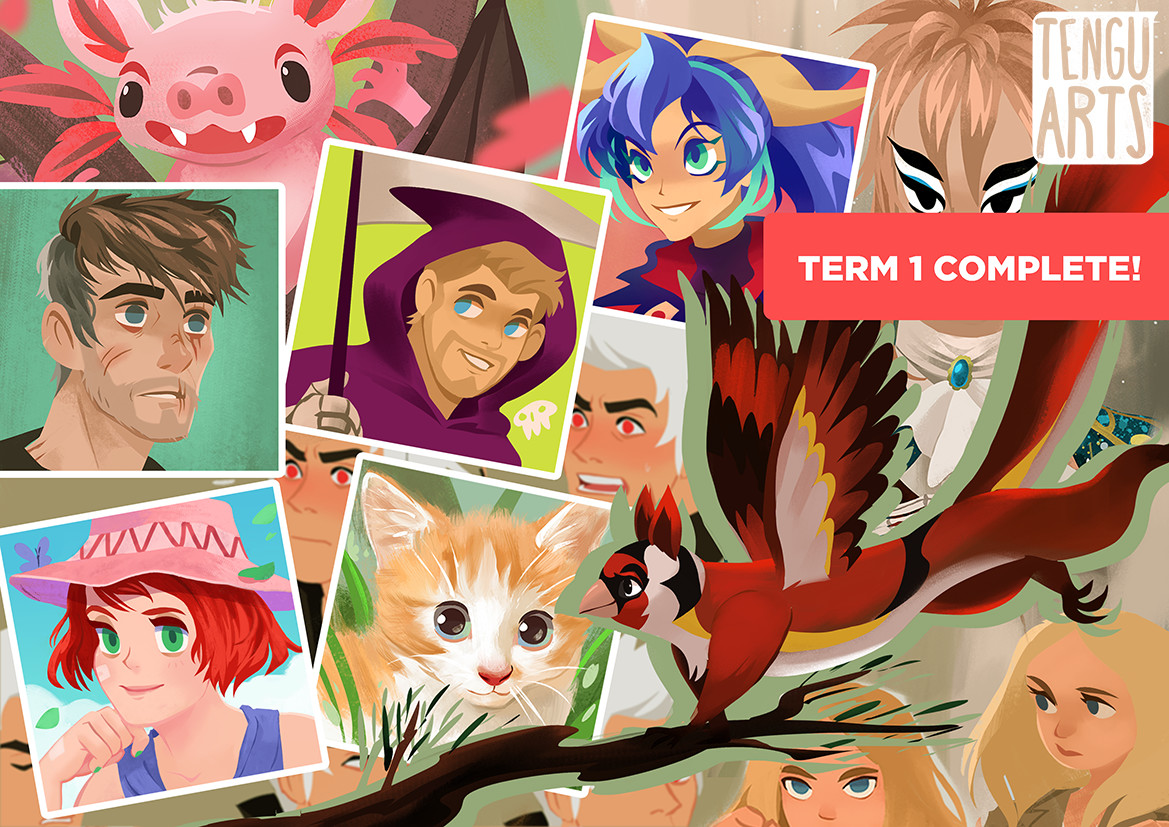 My main goal is just to have a place I can freely focus on creating unique, personal art and also get a chance to work more closely with those that commission my art. Creating content that is more accessible and enjoyable as they are involved in all the behind the scenes creation!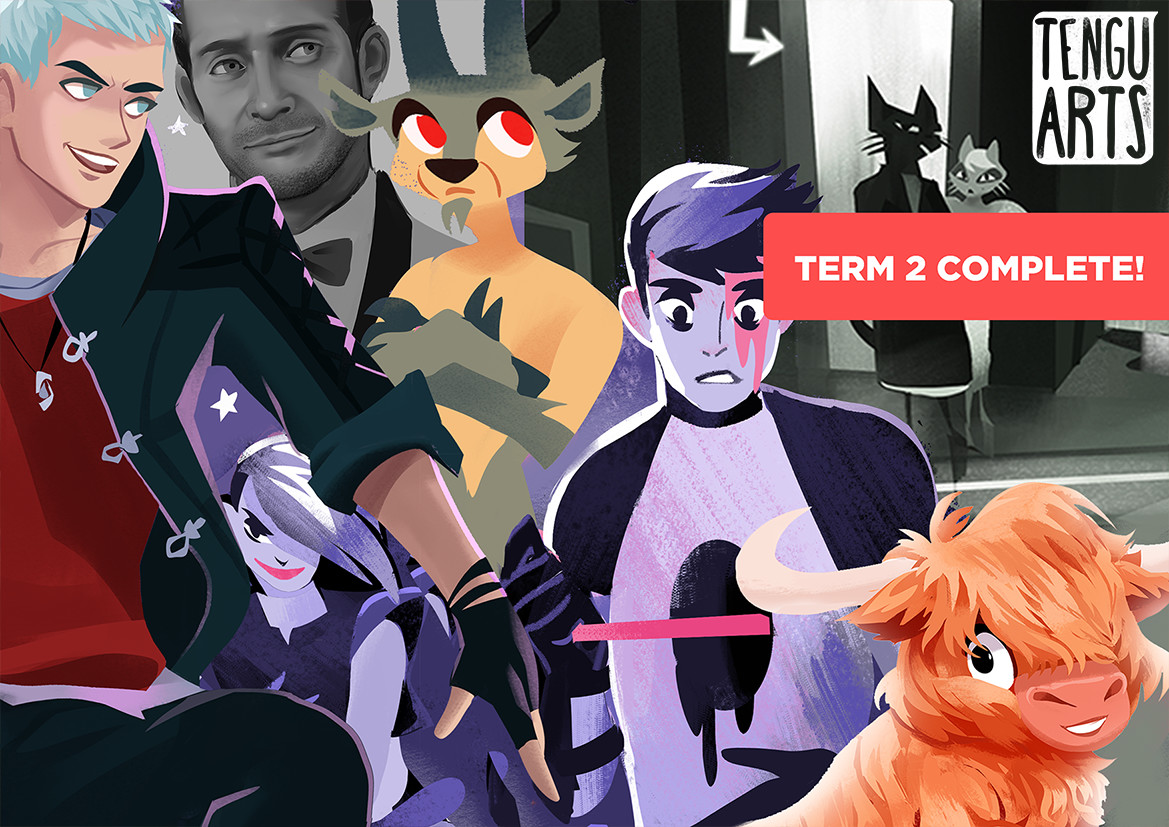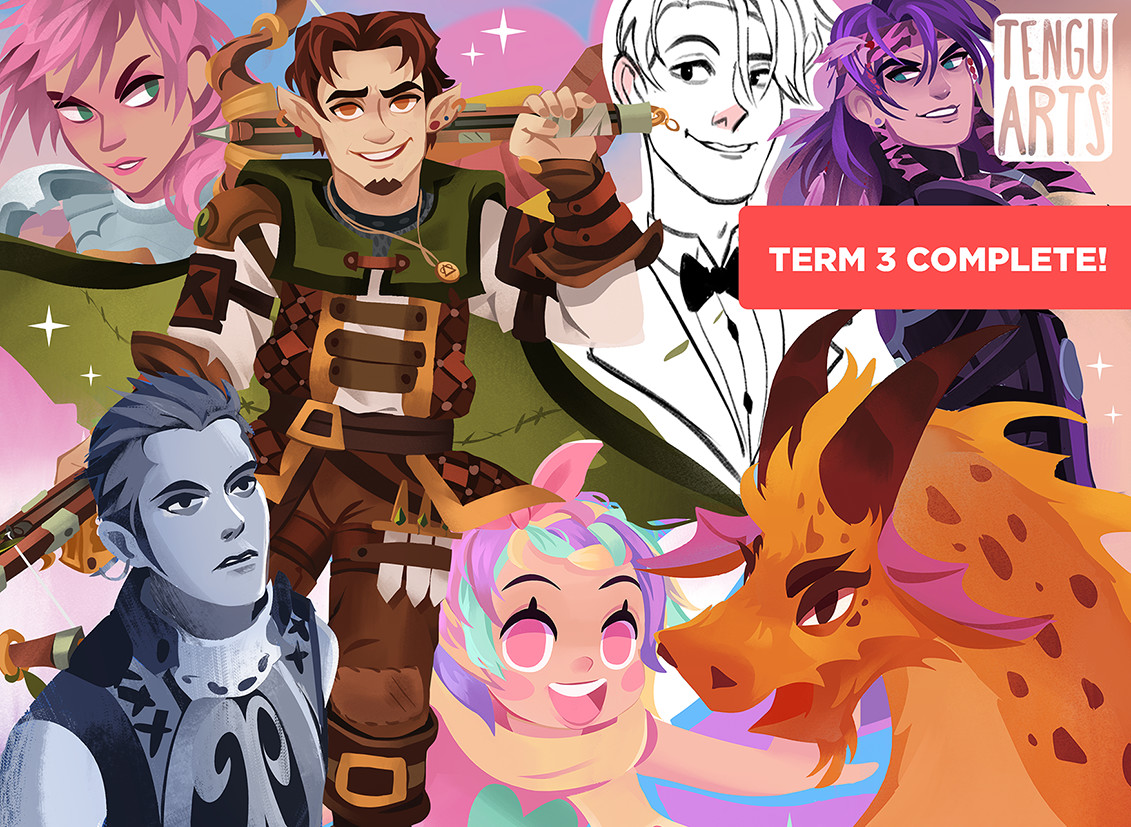 I hope my Patreon can grow into something wonderful!
If you'd like to join my Patreon, there are still some bonus avatars left for new Patrons! My Patreon:
patreon.com/TenguArts